An agency like no other.
Results to match.
Pizeonfly is a digital marketing & Web Development company focused on
empowering brands, supporting them to achieve what they deserve,
making them sustainable and become customer-attractive by delivering
Innovative Results.
Our client's success begins 
represent with the rules we live by.
What started in 2016 as a one-man shop has blossomed into a one-stop shop. As a full-service digital marketing agency, we provide web design, internet marketing, SEO, social media, PPC, email marketing, content writing, and web hosting services to large and small businesses that are looking to broadcast their messages more efficiently. Since 2016, the year of our incorporation, we have developed over 200 visually appealing, user-friendly customized websites, ran a hundreds of social media campaigns, generated leads through paid and search campaigns, and formulated comprehensive digital strategies for brands from diverse industries such as fashion, auto, travel, manufacturing, healthcare, e-commerce, entertainment and more. We have also consulted startups and businesses.
In-depth research, customers feedback and solid analytics drive our decision. The results are obtained by continuous evaluation of result and matrices.
creativity and innovation provide a positive push to obtain desirable results. Our creative team is always coming up with new ideas to strengthen the value.
At Pizeonfly, we are a bunch of open-minded people. we believe that Marketing is a function of psychology & science and every need must be tailor-made and non-complex. we are proud to have created and know more memorable campaigns. As we grow, we are committed to the ideas that founded our success!
What we can do for
your business
To help you grow and make you a big and successful brand, we offer all the services you need. We make continuous effort to provide you the best services to exceed your expectations and help you grow your business with our experience and experiments. 
Our Agency

is Designed for Performances
We've built our agency from the ground up to be a trusted partner — combining expertise in digital and social media with excellence in project management and customer service.
During these years
we worked for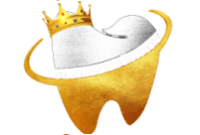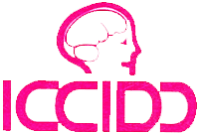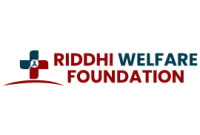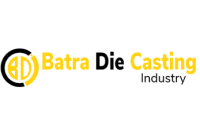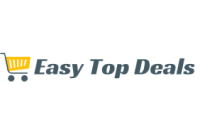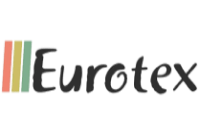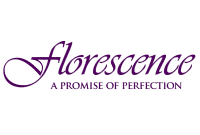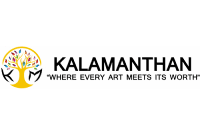 8 Factors That Make us the Best Option For Your Digital Marketing & Website Development.
Don't miss
our future updates!
Sign up for our newsletter and get 5% off on every service