Your brand's reputation
is hard-earned. 
We protect it from
a hard knock.
Trust the swiftness of our proprietary tools to detect potential threats
and alert you much before you hear about it from elsewhere.
Trust our team's expertise to advise you about the right response,
and offer you data-led recommendations on evading a crisis or mitigating one.
Online Reputation

 Management 
Keeping the image of a brand positive and protect it from negative marketing is as important as making a brand successful otherwise it can ruin all your hard work. A brand and goodwill take years to build through years of hard work and it just takes minutes to lose it in the online world. Don't let negative mentions and reviews about your company online stop you from getting what you deserve and plan. Online reviews can influence your customer's decisions about your products and services. Internet is the true democracy where everyone has equal rights to say anything about anything, it's up to them if they have to say negative or positive. This freedom makes it important that you always monitor what people have to say about your business online and take care of it before it could dent your business online reputation. We provide ORM- Online reputation management service so that you can leave your worries on us and can focus on your business growing. We work as a wall between your reputation and negative marketing online about your business. We identify risk, possible threats to brand reputation and bury them before they could catch anyone's attention. On the other hand, to make the brand stronger we enhance the visibility of the important messages, services, and products, reinforce the brand's image positively.
Your Success is Our Goal.

Let's Achieve It Together.
Your satisfaction is our priority; here is what you can expect from our ORM services:
Why you should partner with Pizeonfly as your Online Reputation Management Company 
With our experience and wisdom aligned with your marketing strategy, we want to help drive your business growth effectively and efficiently.
During these years
we worked for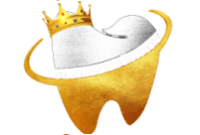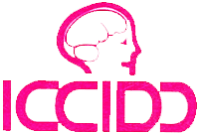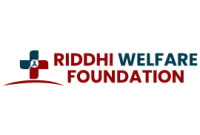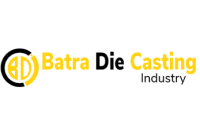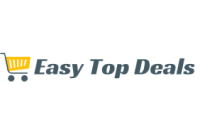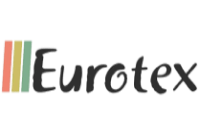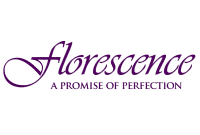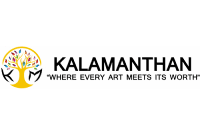 Don't miss
our future updates!
Sign up for our newsletter and get 5% off on every service