Our team of graphic
designers 
in Pizeonfly to support
your visual communication.
Visual Best is a Graphic Design Company that has a rich team of Young
and Experienced Designers who come together to give company
a brand name through these services.
Logo Design
Pizeonfly's designers conduct a research on your industry, current trend and competitors and design a unique logo which you will be able to use on all media channels.
● Monogram logos (or letter marks)
● Wordmarks (or logotypes)
● Pictorial marks (or logo symbols)
● Abstract logo marks
● Mascots
● The combination marks
● The emblem
Billboard Design
Billboard Design can help you to reach a million people with eye-catching design and when you plan to invest a billboard design then it becomes important you get it right.
● Digital Lamp
● Post Bridge
● Guerilla Advertising
● Point of Sale Displays
● Transit Advertising
● Retail Advertising
We create Designs

you remember
Stand out with a unique brand image and impactful communication media, thanks to our team of graphic designers in Pizeonfly! Our super-creative and talented graphic designers create tailor-made visual communication for all your graphic design or printing projects: logo, website, brochure, flyers, packaging, sign, menus, etc. We offer you complete services from design to printing whether you are in Pizeonfly, the surrounding area or further afield… We work remotely or travel to the region to carry out all your communication projects, taking care to make you prototypes to facilitate your decision-making.
Visual communication is much more powerful than other forms of communication. A picture says a thousand words. The human brain retains the information longer which is presented to them via visual media. As it is well said "I hear, and I forget. I see and I remember. I do and I understand". To create a long-lasting relationship with the customer a business needs to High-quality graphics and creative design. The right color combination and creative design tell the story of your business. Without visuals, there are very fewer chances consumer will feel connectivity with the business. Earlier in traditional marketing brands were promoted through the word of mouth. Since the trend has changed and everything is on the internet which is making graphics and designs an essential part of the business. Graphics are the things which make you stand out as no one wants to look like anybody else.
Design is a reflection of

your image
Whatever your type of activity, Pizeonfly web agency imagines and designs graphic media that will positively set you apart from the competition and appeal to your customers. We design impactful and unique brand identities for your business, reflecting your values ​​and expectations. Our graphic designers will accompany you throughout your projects to add value to your brand and set you apart from the competition. Need a new logo? A complete visual identity? A business card? Of packaging? of a flyer? Or personalized goodies? We create all your communication media!
Production of print and 

digital media
Creative at heart, our graphic designers develop tailor-made communication media for you that correspond to market trends and, above all, to your brand's philosophy. Our graphic designers operate on the web as on paper on all media: web design, brand identity, packaging, logo, business card, storefront, commercial brochure, catalog, etc. You provide us with the content, and our graphic designers in Pizeonfly take care of transforming your ideas into real added value.
During these years
we worked for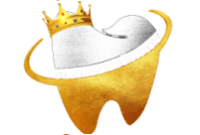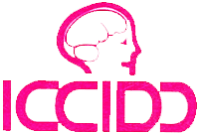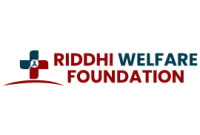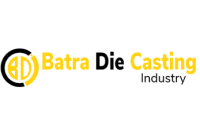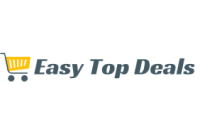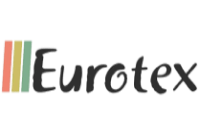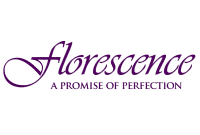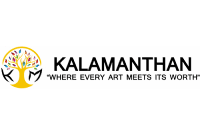 Don't miss
our future updates!
Sign up for our newsletter and get 5% off on every service