Give wings to your
imagination develop
a mobile app with Pizeonfly
Your dream deserves greater than a Place in
your creativity. Our mobile app designers can Developer the mobile
app to your requirement, in your spending plan, and also as per your timeline.
We are among the  best Mobile Application Development Agency in Delhi
India that meets all your needs.
Why develop a mobile application

for your business?
A few figures to start with, 75% of Indian people have a smartphone*, and mobile applications represent 90%* of the time spent on a phone. The mobile application is an axis not to be neglected in the development of your company. It can serve several purposes, such as:
Your Mobile

Development Agency
A project always starts with an idea! Listening to your vision, our mobile application development agency designs your application and supports you in building your project.
Whether you intend it for B2C, B2B customers or your employees, you will find your application on download platforms such as App Store or Play Store.
At Pizeonfly, we create native, hybrid or even
progressive Web Apps, available on smartphones, tablets, watches and connected devices.
Concept & Design (UX/UI)
Creation and Redesign of Android & IOS applications
Publication on Apple and Google stores
Maintenance & Hosting
Pizeonfly is a mobile application development agency bringing together a team of expert engineers on the different iOS, Android and Xamarin operating systems. Mobile devices can now meet all user needs. And thanks to the development of features such as push notifications, geolocation, appointment scheduling, etc., you offer your users a simplified and personalized customer journey. Pizeonfly supports you step by step in your mobile application development project.
Need a mobile app development agency?
Pizeonfly, a creative web agency, provides you with a team of experts in React Native, Java, Flutter, and Symfony technologies.
Build your brand with our beautiful, intuitive, 100% personalized apps designed for iOS and Android.
After a phase of precise study of your activity and your needs, our teams of senior developers are mobilized to create the ideal mobile application.
Our priority is the fluidity of the experience and the quality of the customer experience. Regardless of your profile (VSE, SME, ETI, etc.), your sector of activity, and your budget, Pizeonfly offers you an adapted and personalized solution.
Whatever technology you choose, we deliver a high-quality, turnkey mobile application.
After the launch of the app, we continue to support you and advise you in the event of changes or bugs.
TECHNOLOGY
REACT-NATIVE
PWAs
iOS
ANDROID
JAVA
FLUTTER
During these years
we worked for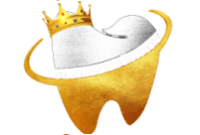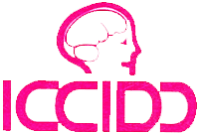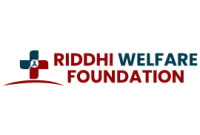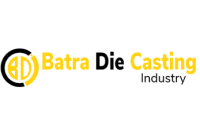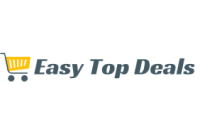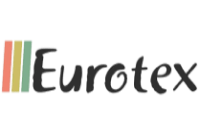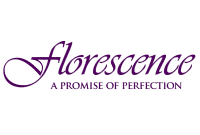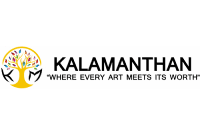 Don't miss
our future updates!
Sign up for our newsletter and get 5% off on every service